Getting water from the air through processes like condensation seems not to be very difficult nowadays, but still it's not a common source used by most people (unless you are Bear Grylls in one of his various adventures). Either you feel passionate about submerging completely into nature or not, this self-filling water bottle is giving something to talk about and this are some of the reasons why…
Fontus The Vaporware Guru
Fontus is a young company in the startup phase & based in Vienna. With a motivated team composed of young members of different disciplines such as industrial design, electrical engineering and business, they are doing their best to bring their ideas to life. Their work has immediately attracted local and international recognition and has been appreciated through numerous design awards.

"WE DEVELOP CREATIVE AND GREEN INNOVATIONS FOR A HIGHER QUALITY OF LIFE ON A GLOBAL SCALE"
– FONTUS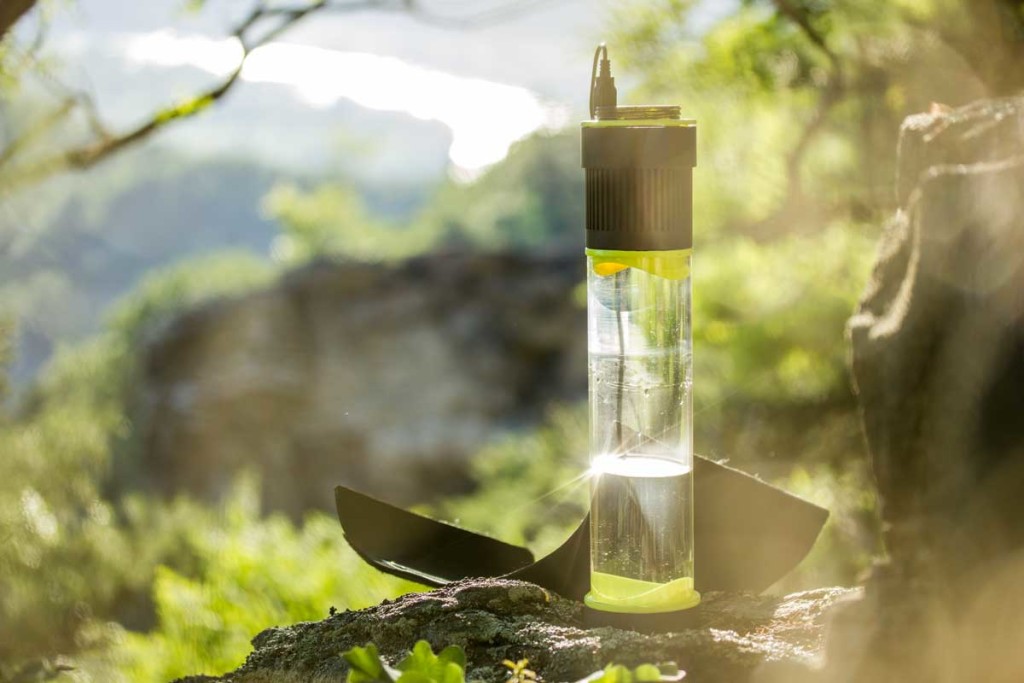 Still Buying Bottled Water?
Harvesting water from the air is a method that has been practiced for more than 2000 years. The earth's atmosphere contains constantly around 13.000km3 of mostly unexploited freshwater. So why are we still buying bottled water?
I felt like sharing these interesting facts to show you just 5 of the many cons about bottled water:
1. Bottles used to package water take over 1,000 years to bio-degrade and if incinerated, they produce toxic fumes. It is estimated that over 80% of all single-use water bottles used in the U.S. simply become "litter." Source: ValleyWater.org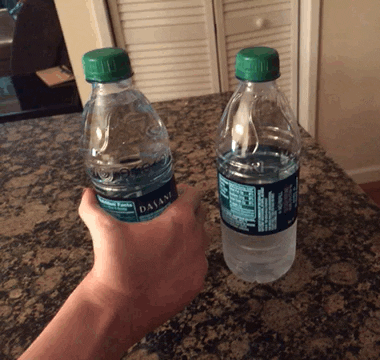 2. Recycling is only feasible in limited circumstances because only PET bottles can be recycled. All other bottles are discarded. Only 1 out of 5 bottles are sent to the recycle bin. Source: SunTimes
3. U.S. landfills are overflowing with 2 million tons of discarded water bottles alone. Source: idswater.org
4. It takes over 1.5 million barrels of oil to meet the demand of U.S. water bottle manufacturing. This amount of oil far exceeds the amount needed to power 100,000 for a year, which does not include fossil fuel and emissions costs of green house gases needed to transport the final product to market. Source: SunTimes
5. It is estimated that actually 3 liters of water is used to package 1 liter of bottled water.Source: ValleyWater.org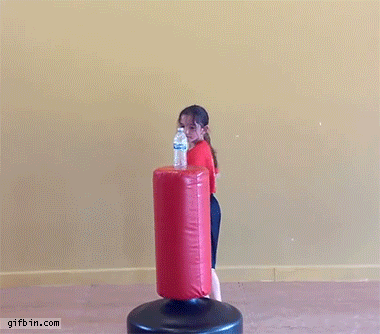 These self-filling bottles, free travellers and adventurers from the burden of water provision during a tour. These problems are great restriction for Hikers and their main goal became to find a solution that would give adventurers the freedom to go wherever they want. What do you think?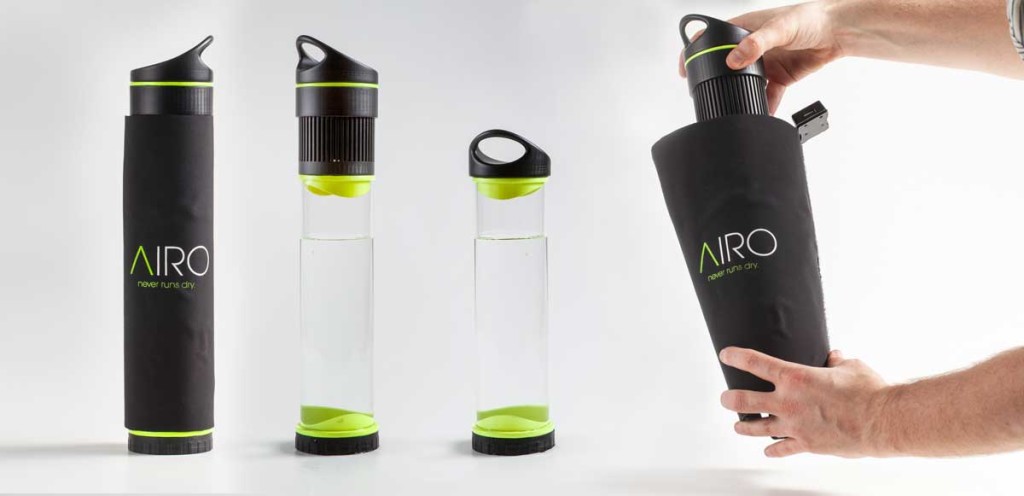 Don't forget to share it with your nature enthusiast mate!
The following two tabs change content below.
Want to join our blogger community? Reach us on: contact@pickandpow.com
Derniers articles parAlexander Chacon (voir tous)